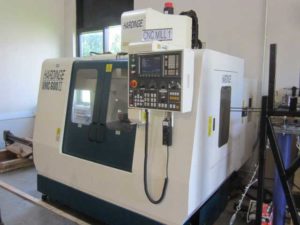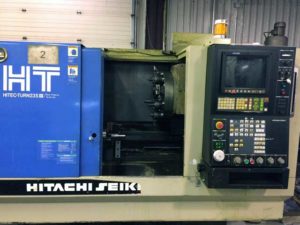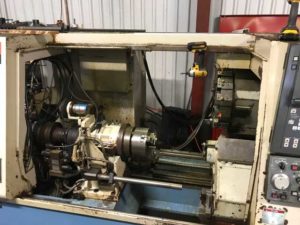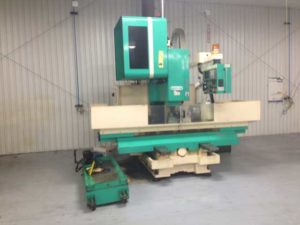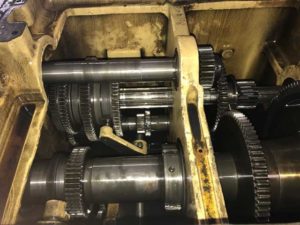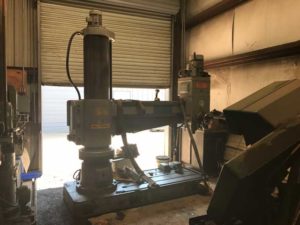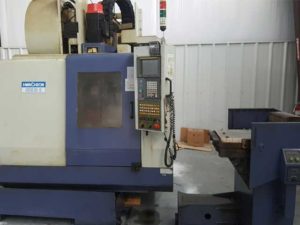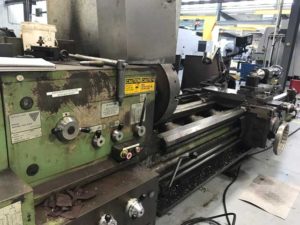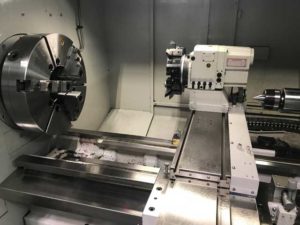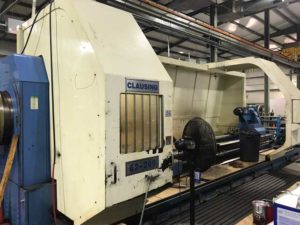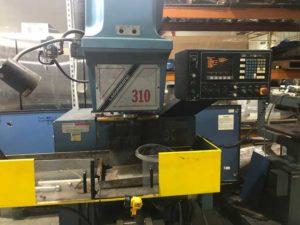 Texas Express CNC, previously Tom-Tech Machine Tool Service, has been doing business in the Houston area since 2002. Our future is based on the fundamental principle that brought us this far, by providing personable customer service with the best combination of quality, price, and response time. With the global market changing, we realize that we must be able to adapt quickly and effectively to the changing needs of our customers. Understanding the challenges our customers face today, we are taking a pro-active approach to ensure our success in meeting these and new challenges in the future. Texas Express CNC will continually strive for excellence in customer satisfaction for years to come.
We specialize in repair of many CNC Machines, CNC Lathes, and Manual Machines. Some of the brands we service include: Haas, Mori Seiki, Fanuc, Femco, Kingston, Kitamura, Mazak, machine tools, and many more.
Since we opened our CNC service company in 2002, we have been dedicated to providing the best customer service to our customers. Originally only providing field service for various CNC machine shops, we quickly branched out to provide preventative maintenance and other supplementary services as well. At Texas Express CNC, we believe you should expect good quality work, and that is just what you will get with our service team. In today's world, if you are in the business of servicing CNC equipment, customer service is measured by the quality of your work, the cost of the job and how fast we can get the machine back into production. When all these are considered, you will find the right choice for customer service and satisfaction with our company, your CNC Machine Service team.